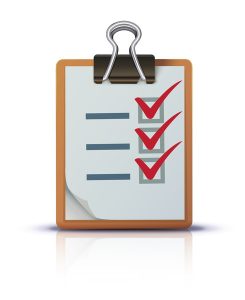 With the official start of summer less than a month away, we hope you've given some thought to the state of your air conditioner. We imagine you have, since you likely needed it recently with the surge of warmer temperatures.
That said, is your air conditioner ready for summer? It's not too late for your cooling system, if the answer is "no." We'd rather have you schedule your professional maintenance session now, or even in the middle of summer, than not schedule it all this year!
Professional maintenance allows our technicians to fully inspect and clean your air conditioner, making any needed adjustments and/or recommendations for repairs. And as important as professional maintenance is, there are even a few smaller tasks you can and should do to ensure your system is prepped for summer.