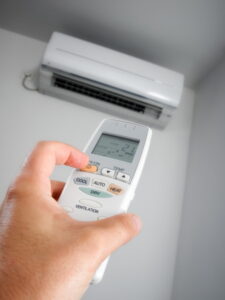 If you are the owner of an old home in the Pittsburgh area, there are probably many reasons to love it! However, it might not have come with one important component for modern Pittsburgh homes–centralized air conditioning.
While our summers aren't as brutal as other parts of the country, like down in Florida, it goes without saying that it gets hot and you require much more than a few fans to get through it each summer. Perhaps you already have window units in place but are there other options if you can't accommodate the bulky ductwork required for a central AC system?
Why, yes, there are! Read on to learn more.