Honoring Our Nation's Veterans
Please join Boehmer Heating & Cooling as we honor our Veterans of the Army, Navy, Air Force, Marines, and Coast Guard. As citizens, we owe a debt of gratitude to the millions of brave men and women who have time again, answered the call to protect and defend the constitution. Their patriotism and valor are the reason we enjoy the many freedoms we have today. Help up as we remember those lost…and celebrate those living.
We salute YOU for your service and sacrifice.
Meet the Veterans of
Boehmer Heating & Cooling
Since our inception in 1933, Boehmer Heating & Cooling has been continuously veteran-owned. Our founder, William F. Boehmer, served in World War I. His 3 sons Herb, Bill, and Dave, as second-generation owners, served in World War II and the Korean Conflict. Present-day ownership has passed on to the third generation of Boehmers. Steve is a veteran of the US Army National Guard, and is proud to serve alongside veterans of the Army and Marine Corps. We are grateful of the sacrifices made by our nation's military service members and honor their memories.
Steve Boehmer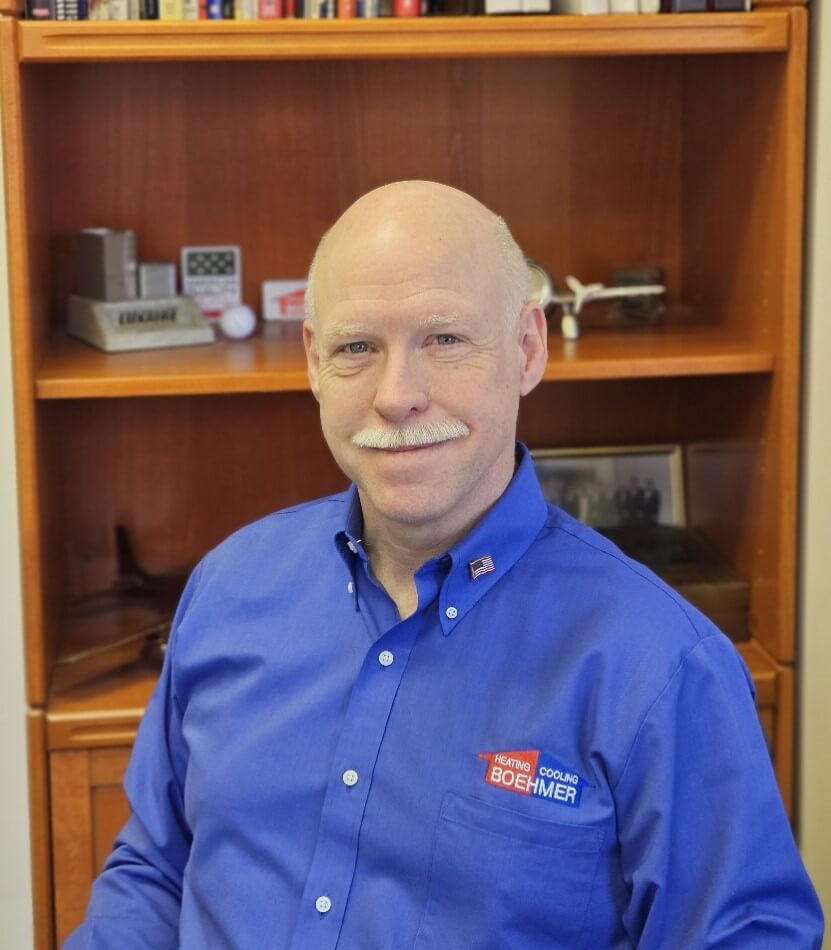 President
31 Years at Boehmer
Armed Forces Branch: US Army – Artillery
Rank: First Lieutenant with 6 years of service
Why Enlisted: An opportunity to challenge myself and a belief that service to my country was the right thing to do.
Most Memorable Experiences: Aside from the excellent training I received from the US Army Infantry and Artillery schools, my best experiences were working with a team to accomplish our missions. It was very rewarding.
Impact on Life: I was rather quiet growing up. The Army allowed me to gain self-confidence and become a leader. I have been blessed to rely on these throughout my life and career.
Kevin Ernst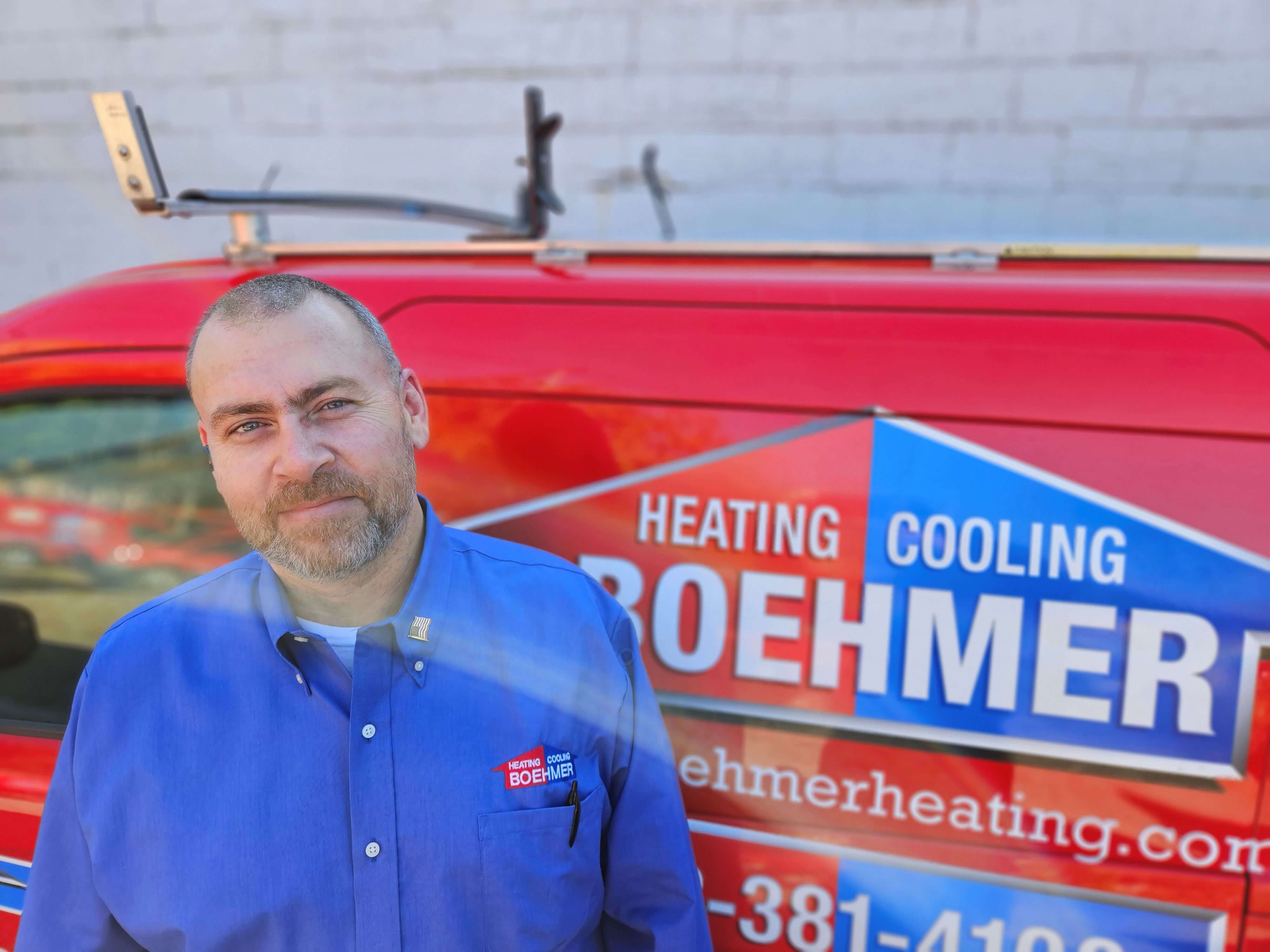 Service Manager
14 Years at Boehmer
Armed Forces Branch: US Army Reserve
Rank: E4
Why Enlisted: I enlisted in the Army Reserve shortly after the events of September 11th, 2001, inspired by a desire to contribute to my country. This journey eventually led me to serve over a year on the ground in Iraq. It was a transformative experience that taught me the values of teamwork, resilience, and dedication. Today, as a service manager at Boehmer Heating & Cooling, I bring these qualities to my work, striving to provide exceptional service and make a positive impact in our community.
Most Memorable Experiences: The deployment stands out as the most memorable experience. Doing my job surrounded by people doing theirs. It just happened to be in another country, during a war. Then following it up with a few games of spades after our shifts, it was surreal.
Impact on Life: The fact that you were taken at your word and that if you said you could do something you were given the chance until you proved otherwise gave me the ability to try. As simple as that sounds, it's not always a skill you pick up along the way. Also being able to accept change in stride and keep moving forward.
Matt Lewis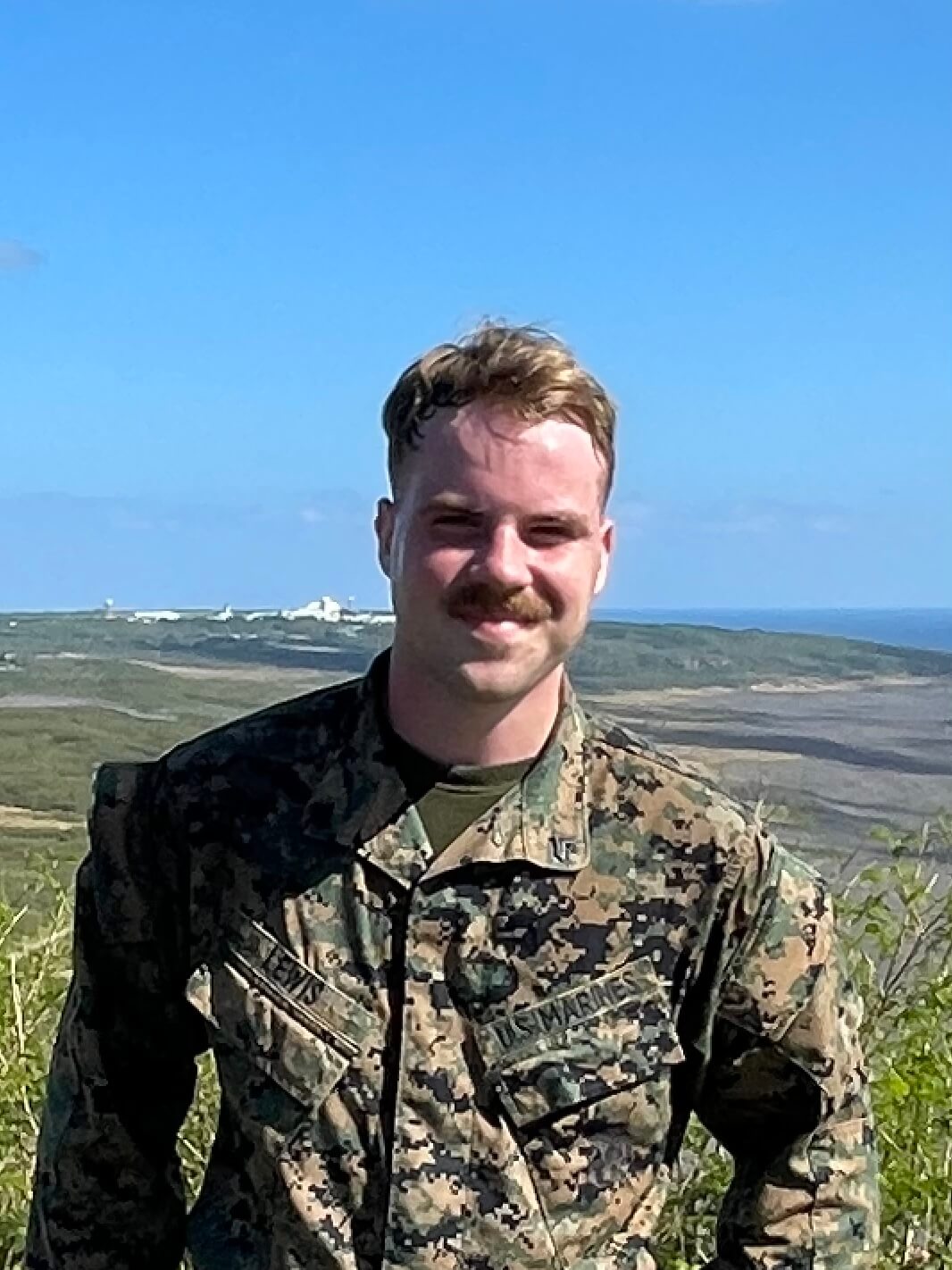 Installer
3 Months at Boehmer
Armed Forces Branch: Marines
Rank: E-4 Corporal with 4 years of service
Why Enlisted: I was physically able and wanted to give back to my country.
Most Memorable Experiences: Training and building stronger relations with other service members, from our allied nations, as well as the bond made with fellow Marines and sailors.
Impact on Life: It changed my outlook on life and made me more appreciative of our freedoms here.