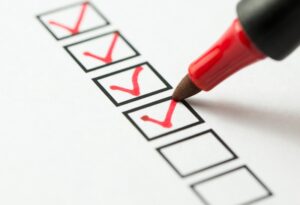 So let's say that your furnace isn't acting the way it should. And then let's say you were lucky enough to find a video tutorial online that will help you fix this exact problem. Hey, no worries that the furnace in the video isn't the same model, or that the person leading the video isn't an HVAC pro! All you need is that video, some gloves, maybe a welding torch…
This is where we have to stop you.
Look, it's not that we don't have faith in your ability to pull off a DIY job, it's just that we don't think HVAC systems should ever be involved in a DIY job. After all, there's a reason HVAC technicians get an education and specialized training to be able to work on these systems. Read on as we uncover 4 dangers of DIY furnace repairs.