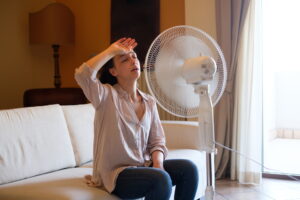 Did you know that there's no such thing as "cold?" In the world of thermodynamics and complicated physics, you have heat and a lack of heat. This is important because our heating and cooling systems don't fight two different villains, they really just treat one type of energy in two ways. Heaters add heat to our homes and AC units remove heat.
So, when we're looking at ways to stay energy efficient during the summer, we're really examining ways to keep the heat outside of your home and make the process as easy as possible for your AC. This can involve a wide spectrum of practices, from changing the air filter of your HVAC system on a regular basis, to getting a full AC replacement in Pittsburgh, PA. What's important is that you make the most cost-effective decision for your home's comfort now and in the future.
Here are a few tips to stay more efficient and comfortable this summer.