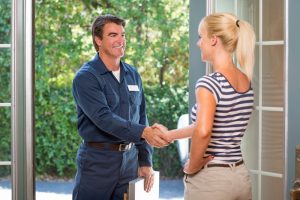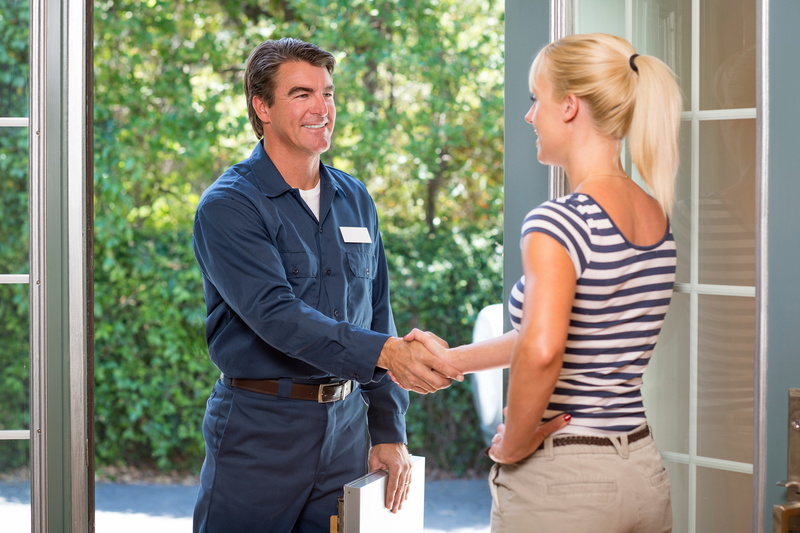 It's that time of year again: soon enough, HVAC companies all around the country (that's heating, ventilation, and air conditioning contractors) will be flooded with calls about heating service. Colder temperatures will lead to inevitable heating equipment failures, some of which may have been preventable.
That's why we always recommend contacting a heating service technician as soon as possible. Early repair or replacement of heating equipment, along with a routine tune-up in the fall, helps to keep heating costs manageable and prevent you from dealing with a heating system breakdown when you can't afford to wait for a technician.
When you decide to service your heater sooner rather than later, you have time to search for the right contractor for your home, hopefully for many years to come. We recommend spending some time looking for these qualities.
Experience
Some people think it's okay to call in any handyman with a bit of experience on electric and mechanical devices to service a heater. However, this is only going to end in a headache. Complex heating equipment is difficult for even the most skilled of handy folks, and you'll likely have to pay more to call in someone who could have done the job properly in the first place.
Besides, your safety comes first, and the only technicians who can ensure your safety after heating service are those who have been thoroughly trained by experienced professionals. You'll certainly get that from a company that's been around for decades!
Sales and Service
Some companies offer only one service or the other: sales or service. Be careful to select a company that offers both installation and repair. Otherwise, you may be disappointed when you call back another time only to find that you won't be able to get all the services you've needed from this company you've come to trust. It's always nice to have a single HVAC contractor you can turn to whenever you need them.
24-Hour Emergency Service
Just as it's important to find a company that can handle all of your service needs, it's important to find someone who can come out any time you need them. Sure, right now it may be convenient to schedule an appointment with your contractor ahead of time. But in the future, you may need a company you can trust to call in the late hours, when a broken-down heating system would be disastrous. Many companies offer 24-hour emergency services!
A Focus on Energy Savings
Finally, look for a company that has your best interests in mind. In our industry, that means finding technicians who care about your long-term comfort and savings, rather than someone only interested in making a sale.
Not sure whether a company is energy-friendly? Check out their website for money-saving programs like maintenance plans, and a focus on high-efficiency equipment. Look for special services like energy audits that can help you to assess your monthly spending and make efficient changes throughout the home.
For an HVAC contractor in Whitehall, PA you'll want to call every time, contact Boehmer Heating & Cooling today and schedule your fall tune-up!