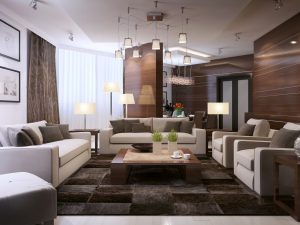 We're not talking about the air outdoors—that comes with its own challenges. Your indoor air can actually be of worse quality than that of the outdoors, without the right indoor air quality products or services in place.
The "problem" is that homes today are built very tightly. This means that no air is allowed to escape out of crevices, or drafty windows or doors. Everything is sealed up quite nice, which is great news for the efficiency of your cooling and heating system! But it's not the best news for any allergy or asthma sufferers in your household.
There are a number of indoor air quality products that might benefit you, but today we're going to talk about the whole-home air purifier in Whitehall, PA, and why it surpasses portable air purifiers in improving the health of the air you breathe.