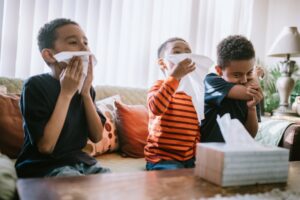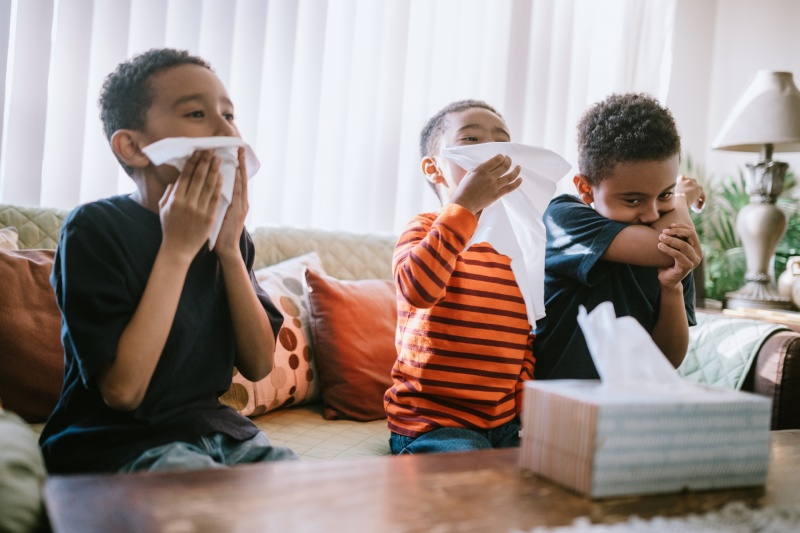 If you are an indoor allergy or asthma sufferer, then you know that "allergy season" can sound like a joke–allergies for us are practically year-round.
And what many homeowners don't realize is that their indoor air quality can actually be worse than the quality of the air outdoors. This is because of how homes are constructed these days–homes are built to be very tight and efficient, disallowing any air from escaping or getting in. This is great news for the performance and monthly costs of your AC use, but not great news if you have allergies.
From dust to VOCs, there are a number of indoor pollutants that can make the allergy journey even worse. Fortunately, we are here to help! Read on to learn signs that you have indoor air quality problems, what could be causing those problems, and what solutions we have available for you!