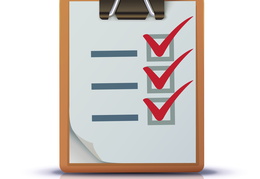 The groundhog may have just predicted last week that we'll have 6 more weeks of winter, but we know as well as anyone that could go either way. When temperatures start warming up again, homeowners throughout Brentwood and beyond will look forward to shutting off their heaters and furnaces for the season and not giving them a second thought! The question is though, could this be a mistake?
We mean not giving your heater a second thought. If it's been showing signs of disrepair, ignoring it could leave you with one of two (or both) very big problems: either a broken down heater the next time you go to use it when temperatures cool down again, or a broken down air conditioner due to a problem that affects both systems (such as damaged ductwork or a miscalibrated thermostat).
So, what signs should you want out for? Read on as we uncover a few of them!