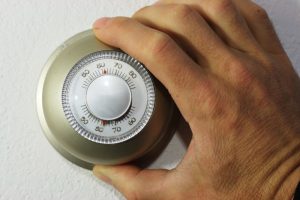 Did you know you could be hurting the efficiency of your air conditioner simply by how you're using the thermostat? Your thermostat is essentially the brain of your entire HVAC system, so if something is wrong with it, something is wrong with your system.
But we aren't really talking about something being physically wrong with your thermostat, or the way the device communicates with your air conditioner, but rather how the way you use it causes your AC to perform, for better or for worse.
We're going to cover a couple of behaviors that many homeowners still follow when it comes to their thermostat practices, and share with you why it's not the best route to take.