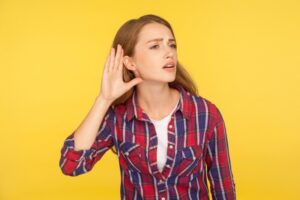 With temperatures cooling down, it's just about time to shut off our AC's for the season and turn our attention to our heating systems. With the full-time use they're about to start getting, now is the best time to address any repair needs your heating system might have. The best way to determine if you need repairs is to schedule a maintenance tune-up.
During maintenance, our technicians thoroughly inspect your system inside and out. We look for any components that need adjusting, or possibly even repair. If repairs are needed, we'll alert you to them right away so you can get them on your schedule.
What if you already had furnace maintenance though, or what if you haven't scheduled it quite yet, and you notice your furnace making a funny noise? The short answer to this is "call a professional!" which we do encourage you to do. In the meantime, we've uncovered below just a few of the spookiest sounds you might hear coming from your furnace, and what those sounds mean.