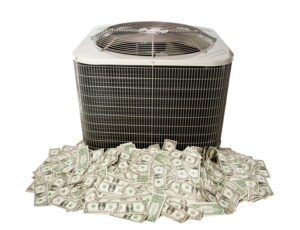 Maintenance. It's one of those words you've probably heard, but maybe not given a whole lot of thought to in relation to your home comfort systems. If you own a vehicle, you probably have maintenance done for that, right? Maintenance is what helps you rely on its ability to keep getting you from point A to point B for years and years, as efficiently as possible.
Well, this same concept applies to your HVAC systems. Maintenance helps your air conditioner, and your heater, operate as efficiently and effectively as possible, for as long as possible. It reduces repair needs by as much as 85% and helps your systems retain 95% of their original efficiency rating.
And a maintenance program offers you even more. In fact, the question shouldn't be, "are HVAC maintenance agreements worth the money," it should be, "Can I afford to go without a maintenance agreement?" Read on to learn more!