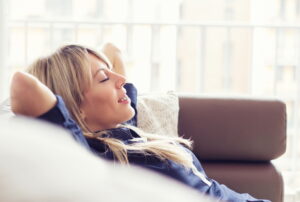 Summer is just around the corner and that means you'll soon be relying heavily on your air conditioner. How are you feeling about its performance so far?
The hot weather hasn't really arrived yet so if you're not sure that your AC is going to keep you sufficiently cool through the summer–or even worse, you fear it might break down altogether–now's actually a great time to strongly consider a new AC installation.
There are many reasons why upgrading your AC before the summer starts is a great idea. Let's go over 5 of the most important ones so you can be an informed consumer when it's time to make the decision.