At Boehmer Heating and Cooling customer service is our top priority. Our expert team and wonderful staff help ensure that our Pittsburgh area customer are thoroughly satisfied with our service. Whether installing a new furnace, explaining the benefits of a geothermal system, or providing air conditioning repair service, we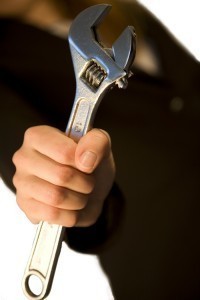 do everything we can to give you the best service possible.
"I was impressed and grateful for the prompt service.  Everyone was polite and courteous."
-Susan D.
"I am very pleased with your company and staff.  I will always use you for any work I need.  Your staff is very professional and courteous. Thank you."
-Josie G.
"It was perfect from the first phone call through to completion. I was away from home during installation and was thrilled when I returned home.  Loved the sales guy… good man."
-Gloria A.