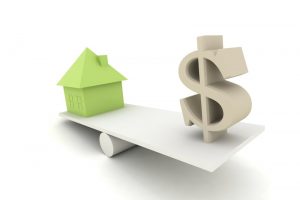 As we transition from cooler weather into warmer temps, your heater may finally be getting some reprieve. It will still be some time yet before we need to use our air conditioners on a regular basis, so now is a great time to just relax and forget about these systems, right?
Well… not quite. You should be handling any late-season heating repair needs now while you have the chance, and your air conditioner is just about ready for its spring maintenance appointment—more on that below.
Handling these tasks, and following the efficiency tips we've outlined below, will help you not only tackle high energy bills this summer, but will leave you in good shape all year round. Read on to learn more!