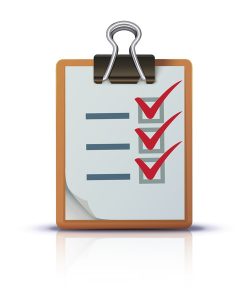 Upgrades are always fun, right? Well, not when it means you're spending money that you didn't expect to, which very well could be the case if your furnace fails on you suddenly.
The good news is, there are ways to prevent this from happening. Sure, your furnace is eventually going to need to be upgraded just like any other mechanical system or appliance. Scheduling routine maintenance for it every year is one way to keep on top of repair needs and make sure it's working as efficiently and effectively as possible. It also allows our technicians to let you know if your system's age is catching up with it.
Even without maintenance, though we don't recommend skipping your annual tune-ups, there are signs you can watch out for that indicate it's time to say goodbye to your old furnace and think about upgrading to a newer system. Read on to discover what these signs are!