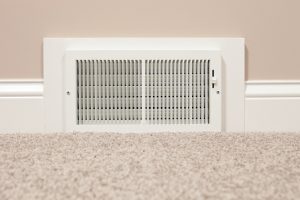 Where would we be without the modern convenience of air conditioning? Certainly not comfortable in our homes this summer, that's for sure! Of course, just having a cooling system in place isn't always enough. We also want to stay comfortable affordably.
That said, your air conditioner—as nice as it is to have—may not be keeping up to the standards you expect of it. Maybe it doesn't reach the desired temperature on your thermostat fast enough, or perhaps it costs you too much to run from month-to-month.
But, there could be something—actually there could be a several somethings—you can do to boost your air conditioner's efficiency and therefore keep your AC in good shape at the peak of summer, while costing you as little as possible.