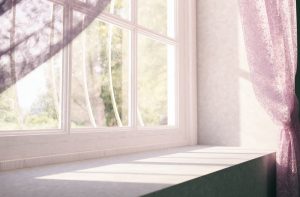 No matter what part of the Pittsburgh area you live in, there are aspects of the air quality in your area that are less than optimal. And whether allergens, contaminants, or humidity levels, your indoor air quality can actually end up being worse off than that of the outdoor air quality.
That said, not everyone will have the same indoor air quality needs as their neighbor. While one home may benefit from the installation of UV germicidal lights, another may have household members with allergies who need an air cleaner. No matter what it is that you're in need of, you can turn to our team for quality indoor air quality solutions in Pittsburgh, PA.
Keep reading for an overview of some of your options!