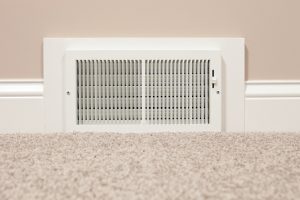 What if someone asked you, "what's the last thing you need right now?"
You probably wouldn't have a fast answer off the top of your heat, but what if one of the options was "a broken down heater"?
We're guessing this got your attention! The fact of the matter is, if there is any time of year that a furnace is going to break down, it's right around this time of the year, when your heating system has already been through a lot of work and is struggling to do more. Fortunately, if you had fall maintenance done before this season began, you likely have little to worry about.
What if you skipped maintenance, though? Or what if you have an aging furnace and you're not even sure of its status? Well then keep reading for some common problems we get calls for mid-season, and if you notice your furnace exhibiting any of these symptoms, please give us a call!