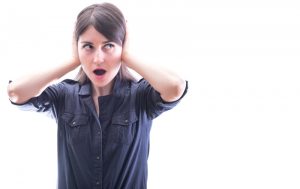 For many homeowners, it's fun to get in the spooky spirit this time of year. With Halloween quickly approaching, you may be decorating your home in preparation for trick-or-treaters, maybe planning fun or quirky costumes for you and your family, and of course, tending to any heating repair needs you might have.
Oh wait, what's that? You haven't even thought about your heater?
If you haven't scheduled preventive maintenance yet for your home heating system, now is the time! The last thing you need this season as you begin to use your furnace or heat pump is to be haunted by strange noises, indicating something is terribly wrong with your heater. Not only can this be unsafe, but it's definitely inefficient and will end up costing you more to actually run your heater in the long run.
Avoid this scary situation by knowing when to call for repairs—for example, when your heater is making any of the following noises.