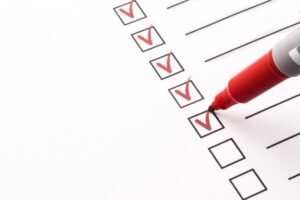 It may seem a little early to be talking about the holidays, but like it or not they are right around the corner. That said, the time to start thinking about your holiday home safety is now. What do we mean by this?
Well, there are some steps you should take to ensure that the events and festivities you enjoy during this time of year don't do your household harm. This includes:
Installating/Maintaining a Whole-Home Generator
Changing the Batteries in Your Smoke and CO Detectors
Having Your Furnace Tuned-Up
Not Overloading Your Home with Holiday Lights
Read on as we dive a little deeper into each step on this checklist!