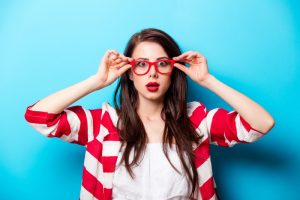 You may hear a lot of advice over the years on how to boost efficiency and performance for your air conditioner. Some of this advice is worth listening to—investing in professional maintenance for your cooling system, changing your air filter every 1-3 months, clearing out the space surrounding your outdoor unit—and some is, well, not.
For instance, have you ever heard from an HVAC "professional" that your air conditioner's refrigerant is something that needs to be refilled on a routine basis? Unfortunately, they may be telling you this because either they actually believe this is the case—meaning they aren't actually a trained and experienced professional—or they're trying to get more money from you.
The one AC myth you should never believe is that your refrigerant needs to be refilled, what we call recharged, every maintenance session. Read on to learn what's wrong with this concept!