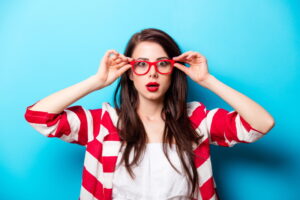 Did you know that your central air conditioner works as a natural dehumidifier? The problem with this is, that's not what your central air conditioner was designed for. You actually need a lot of help to get your indoor relative humidity to a level that's not only comfortable, but healthy, for your entire household.
A professionally installed, whole-house dehumidifier is the answer this this need. Not only will this installation help improve your comfort, but it can also help keep your home and property healthy, and keep your air conditioner performing as efficiently as possible.
Unsure if you really need such a system? Well, if your home has a relative humidity level of above 50% in the summer (which most Pittsburgh area homes do), then the answer is yes! But if you're still unconvinced, we invite you to read on as we uncover 5 harmful effects of high humidity.