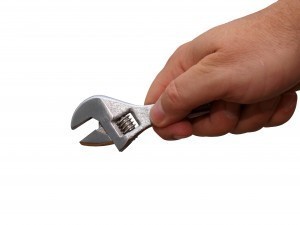 "I will recommend your services.  I count on your company to keep my furnace in good shape since the first Mr. Boehmer serviced us on a freezing Sunday morning."
Clara P.
We are all enjoying the warmth of summer now, but before you know it it will be time to reply on your furnace again. Is your home heating system ready for fall and winter? Be sure to schedule a heating tune-up before the cool weather hits. Most people are so relieved by the cool September and October weather that they don't think about furnace and boiler maintenance until the really cold weather hits. However, by that time furnace repair issues can really be an inconvenience and discomfort for you an your family.
Check out our promotions page for ways to save on tune-ups and maintenance plans. Boehmer Heating and Cooling provides top quality heating, air conditioning, air filtration and geothermal services in the greater Pittsburgh area.