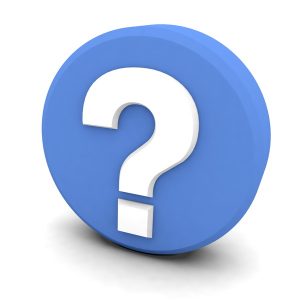 Many homeowners believe that running their forced-air heating systems nonstop dries out their air and makes the indoor air quality poor, as a result. This isn't entirely true, though, and we certainly don't want you to start using your heater less as winter progresses. Dry air is definitely annoying, but restricting use of your heater won't help your comfort.
In recent years, modern construction has meant that our homes are tightly sealed against the elements. This negatively impacts indoor air quality problems like dust infiltration. But dry air is a whole different ballgame.
Why is it such an issue, though? And what can you do to prevent it? When you work with a company that specializes in all HVAC services in Canonsburg, PA, including your indoor air quality needs, you can count on a quality answer. Our recommendation is the installation of a whole-house humidifier!